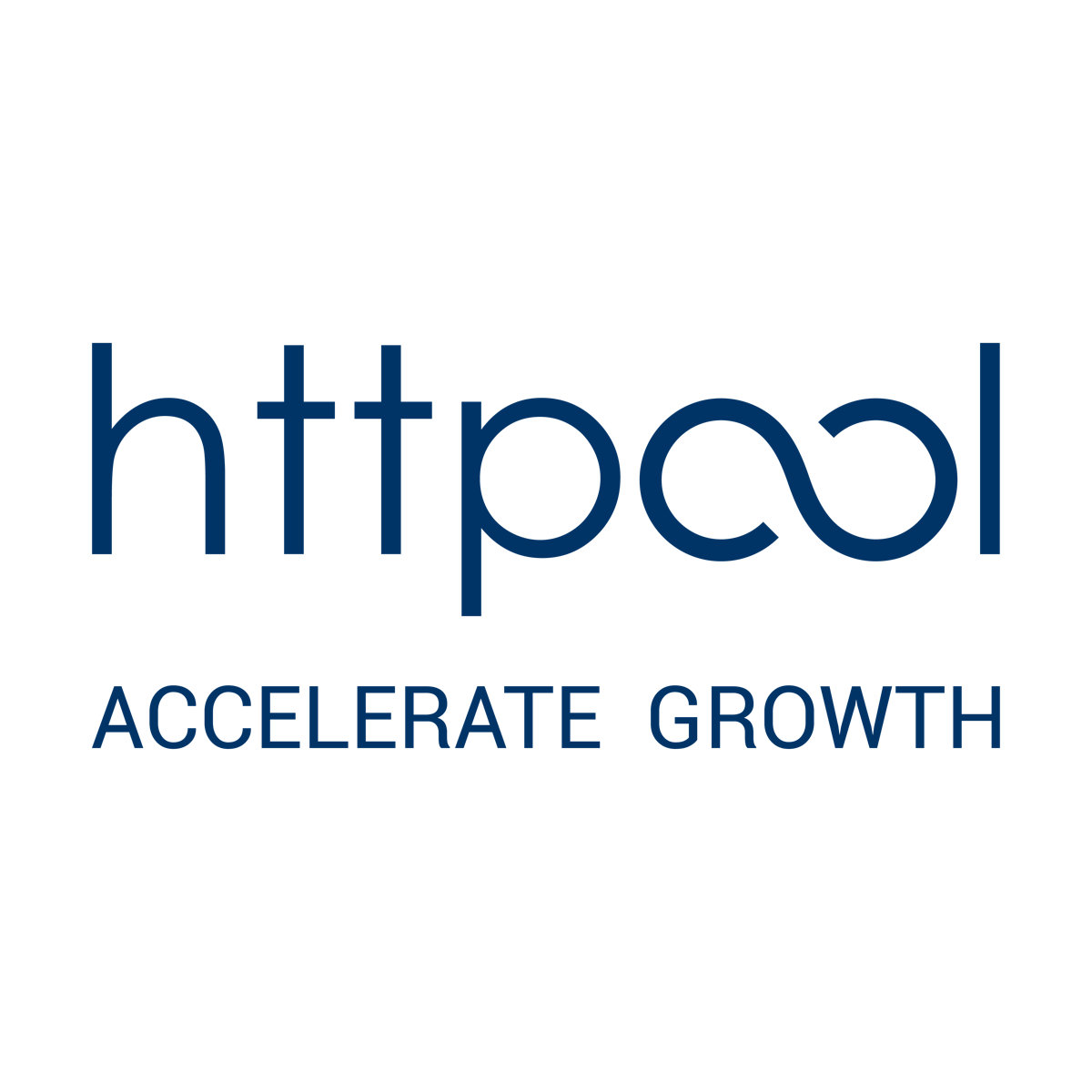 Httpool is part of the IMS group. Representing Spotify, Facebook, Snapchat, LinkedIn, Twitter, EA and other global and local brands, we help publishers maximize their advertising revenue through proprietary technology, broadest range of ad products and revenue sources as well as active ad network representation. We employ over 620 digital professionals across 36 countries and support media agencies and advertisers with their digital advertising initiatives. 
We are now looking for a Client Partner who will be responsible for establishing and developing new collaborative business relationships for Snapchat in Finland. You will report to both our Snapchat Partner Director and to our Regional Managing Director for Nordics and you will become part of our Helsinki Httpool team that works with strategic ad product initiatives. 
If you're passionate about digital marketing and have a proven track record within sales, we invite you to talk to us about your future.
MAIN RESPONSIBILITIES
Unlock completely new client relationships in the Finnish market through your networks and sales initiatives
Consistently define and achieve sales targets and KPIs together with our Snapchat ambassadors
Attend industry events and conferences to generate new business leads and pitch ad solutions
Consult key advertisers and agencies on how to leverage our products with the objective of growing their business or scaling effective ad campaigns
Track revenue performance across the business portfolio and develop short- and long-term revenue strategies that deliver significant growth
Report monthly on sales performance against budget
Establish and exceed quarterly sales targets to grow Snapchat's presence in Finland 
REQUIREMENTS
Robust display of direct sales or business development experience within digital marketing or media
Digital Native or otherwise passionate about all things digital, especially advertising
Strong social and professional ties within local business community
Positive entrepreneurial attitude and a drive to go above and beyond for your clients
Hands-on mentality with regards to all tasks involved in strategic account management and sales
Ability to manage and execute multiple simultaneous projects in a structured manner
Confident in engaging in networking conversations and delivering sales pitches
Ability to efficiently communicate internally and externally in fluent English and Finnish
WE OFFER
A flexible working environment in a multinational high growth company
Competitive salary that corresponds with your experience
Exciting work within international digital channels in multicultural teams
The best possible cloud-based tools for your daily work
A structured onboarding process and regular follow-ups to assure your learning
Constant challenges and opportunities for growth, both personally and professionally
APPLICATIONS
Operaria Headhunting & Recruiting is taking care of the recruitment process. Your application should include a brief presentation of yourself and why this position is a right fit for you. Please upload your English language CV and application with a salary request via the link below. Deadline for your application is December 6th. If you have any questions, please contact Operaria's consultant Markus Fabricius, markus@operaria.fi or +358 400 603327.
Or, know someone who would be a perfect fit? Let them know!