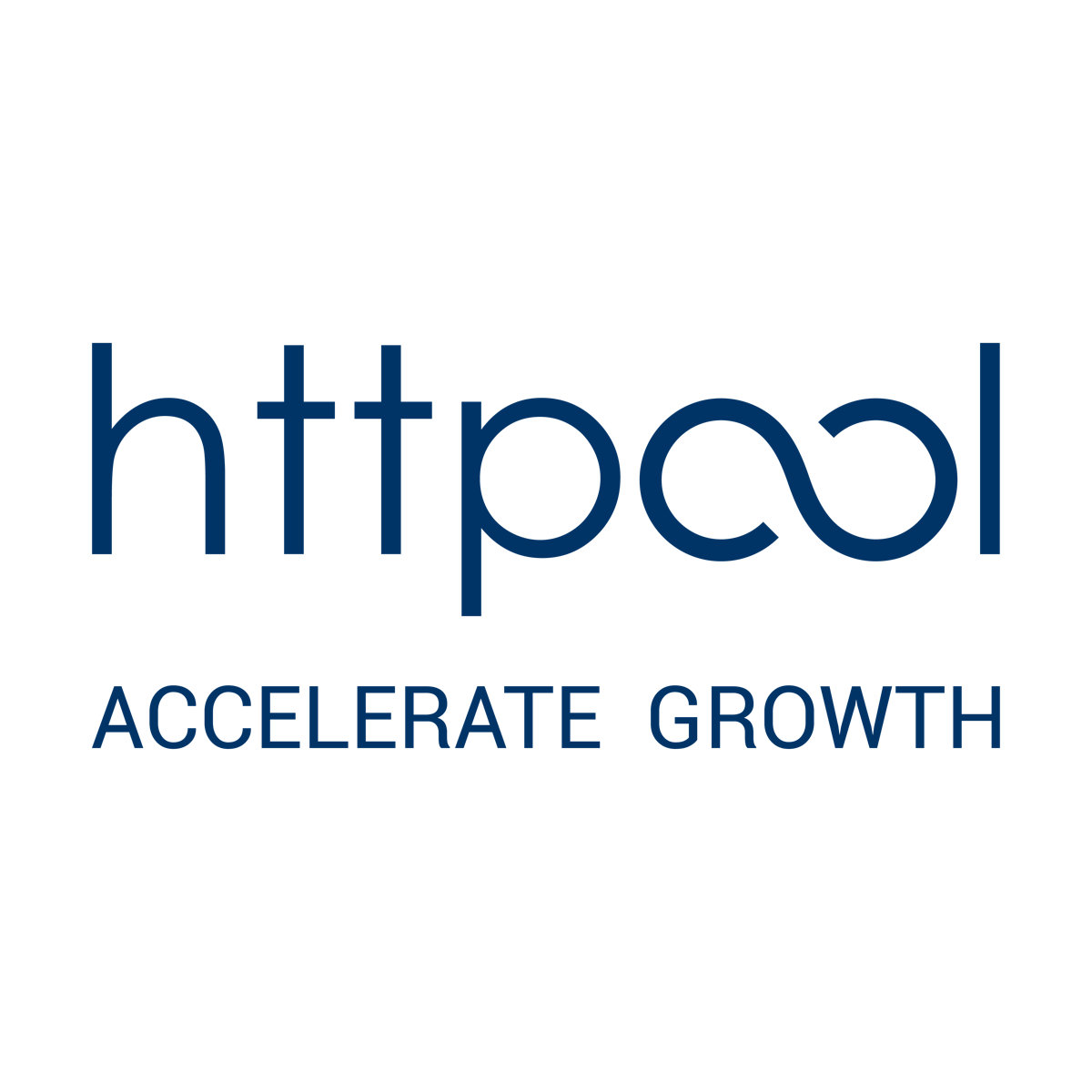 We are now looking for an outstanding Twitter Client Partner located in the Copenhagen area, who will be responsible for developing and establishing new collaborative business relationships for Twitter in Denmark via Httpool.
You are reporting to the Regional Nordics Director at Httpool and will be part of a dynamic global team that works across all strategic ad product initiatives. If you're a highly qualified expert and passionate about digital marketing and have a proven track record in managing and leading sales activities, we invite you to talk to us about the Client Partner role.
Main responsibilities:
Build, develop and manage the strategic relationships with key agencies and advertisers, helping unlock completely new client relationships.
Consult key advertisers and agencies on how to leverage Twitter with the objective of growing their business or delivering business and marketing objectives.
Educate advertisers and agencies through onsite presentations and one-on-one training.
Attend industry events and conferences to generate new business leads.
Locate and close deals: Researching, preparing presentations, contacting. potential customers, pitching, following up with customers, closing the deal, preparing contracts etc.
Ownership of the commercial success, full accountability and strategic steering of short-term and long-term KPIs.
Build account plans to help accurately forecast and define sales strategies.
Define, meet and exceed quarterly sales targets in close cooperation with our Twitter ambassadors.
We appreciate:
University degree, preferably in Business Administration, Economics, Social Sciences or similar.
Minimum 5 years of proven direct sales experience in digital media with strong foundation in technology, or in technology sales with strong foundation in digital media.
Proven expertise with online advertising, analytics and social media
Strong communicational, time management and organization skills.
Outstanding knowledge of trends, markets and opportunities.
Ability to efficiently communicate internally and externally with excellent communication skills in English and Danish.
Detail oriented, structured and able to successfully manage and execute multiple cross-functional projects with cross-border teams.
Positive attitude with a drive to go above and beyond.
 We can offer you:
The opportunity to work with fun, professional and energetic colleagues in a high growth company.
Constant challenges and opportunities for continuous learning and growth, both personal and professional.
A front seat at bringing the potential of Twitter marketing to the Danish market.
Exciting opportunity within international digital channels.
Flexible company culture where you can create your own way of working, as we care about results, but are otherwise extremely flexible.
The best possible cloud-based tools for your daily work.
About Httpool
Httpool, an IMS corporate company, represents the leading digital media platforms across Europe and Asia. It supports their growth as well as drives business results for traditional and native advertisers across 30 markets. Based on an innovative set of technology and performance solutions, seasoned vertical teams, and extensive market know-how, Httpool enables advertisers to connect with their audiences in the most efficient and effective ways, consistently maximizing their ROIs. Leading media platforms including Twitter, Facebook, Spotify, LinkedIn, Snapchat, Tik Tok, Warner Music, Outbrain and Brainly appointed Httpool as their exclusive ad sales partner across selected European and Asian markets.
Httpool is headquartered in the UK and has offices in Austria, Switzerland, Russia, India, Hong Kong, Poland, Estonia, Latvia, Lithuania, Bulgaria, Czech Republic, Croatia, Greece, Hungary, Macedonia, Romania, Serbia, Slovakia, Slovenia, Sweden, Finland, Denmark, Norway, Ukraine, United Arab Emirates, Indonesia, Cambodia, Laos, Myanmar, Malaysia and Bangladesh. Jointly, IMS and Httpool exclusively represent over 20 media platforms in more than 45 countries worldwide.
Applications:
Operaria Headhunting & Recruiting, is taking care of the recruitment process and we expect your application with a brief presentation of yourself and why you see yourself as the suitable candidate for this position. Please upload both the application with a salary request and your CV in English via the apply-button. Deadline for your application is September 27th 2020. If you have any questions, contact Leif Törnblad let@tornblad.dk (+45 40 304898) or Markus Fabricius, markus@operaria.fi  (+358 400 603327)
Or, know someone who would be a perfect fit? Let them know!